How It Works
Please review if you're a prospective AYDÖRE couture client. Email buse@aydore.com with any questions!
We will start with an in-person (local) or Video Chat (long-distance) meeting to discuss your vision and goals for your one-of-a-kind garment! Bringing images to this meeting is very helpful
Our second meeting will be the sketch review. Fabric swatches will be proposed at this time as well as the final cost estimate. To move forward with the design process, a 50% non-refundable deposit is required at this meeting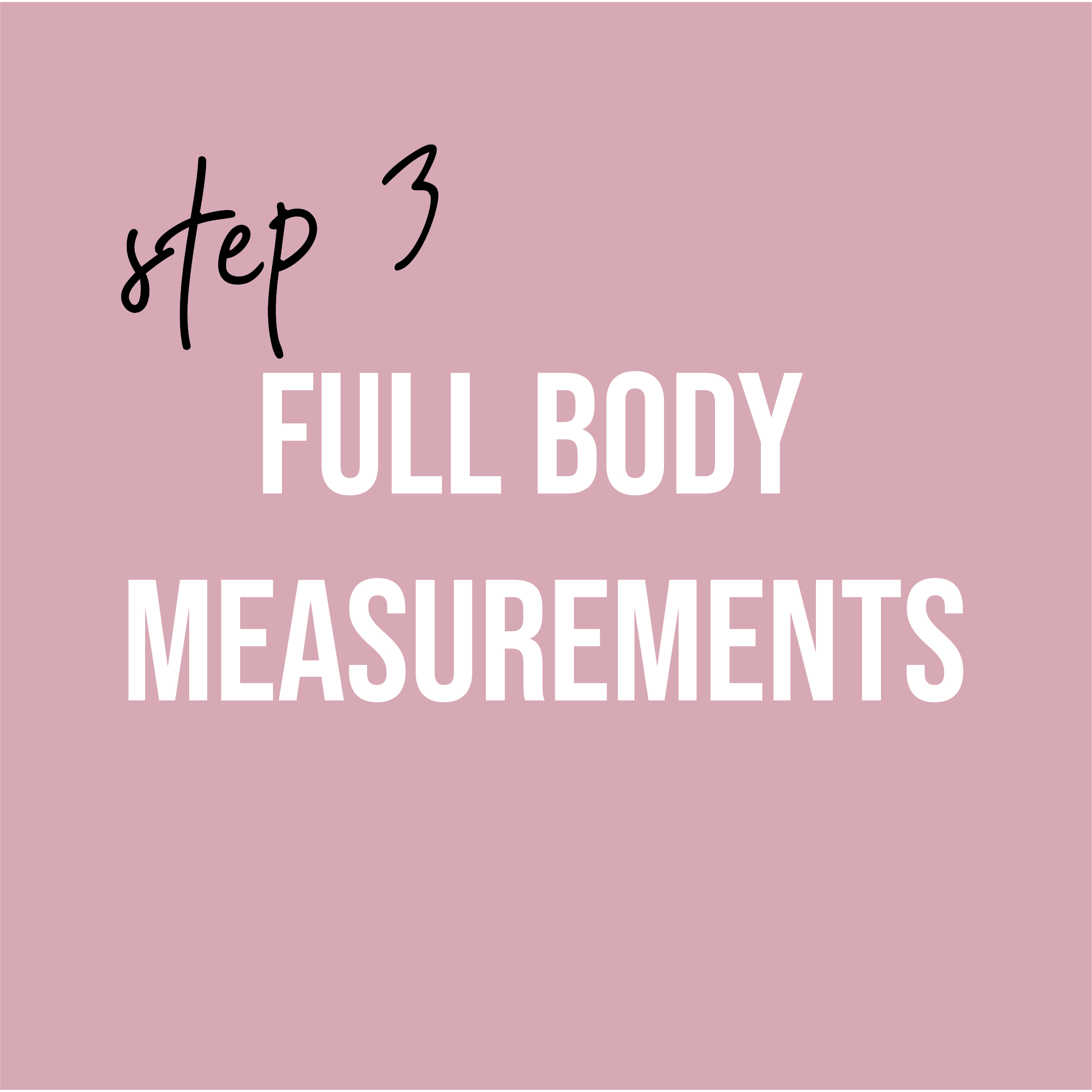 For the third meeting, we ask that you wear snug clothing like leggings and an unpadded bra. With the help of a friend, you will fill out your full body measurements via a provided form to ensure best fit. Weight management is crucial for a successful process from this meeting until your event
This step involves trying on your final look in a less expensive fabric to test for shape, fit, comfort, and perform any adjustments to the pattern. This step may involve 1-4 separate checkpoints
Payment in full is needed at this time. I offer in-person delivery to your home (free for local clients). Items can always be shipped, as well!